No matter your child's age, you want his or her room to be stylish, functional, and fun. Most of all, you want it to grow along with your child. Of course, the thought of an all blue or pink nursery still appeals to many parents. However, kid's room ideas don't end there. Today's parents often look for broader creativity and a room that will grow with the child.
When looking at room ideas for kids, some parents lean towards a theme – such as Disney, Sesame Street, Superheroes, Nature, Wild West, Space, Under the Sea, or Animals. Of course, these are only a few of the unlimited number of options available for kid's room design. Once a child is older, he or she may want a say in the room décor you select. Until that time, the kid's room ideas are all yours to decide.
Nursery Room Design – Short-Term or Long-Lasting Ideas
One of the first things to decide in nursery design is the duration of the décor you select for the baby's room. Yes, baby Mickey and Minnie are adorable. However, how long do you think your child will last in that room before he or she wants a change? If you select a theme like that, the minute your little one is old enough to fall in love with the next animated movie, a room change may be in order. That could mean swapping our wallpaper, repainting, or a complete overhaul.
Sometimes, starting with baby room ideas that incorporate neutral colors makes it easier as the child grows to simply exchange a few pictures and change the linens.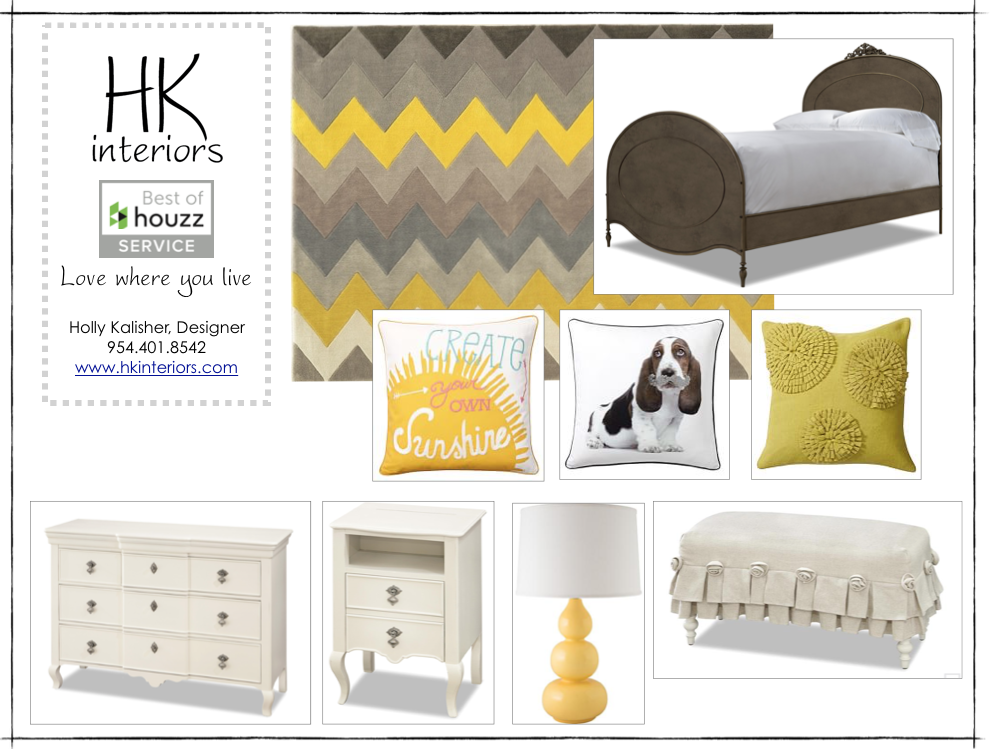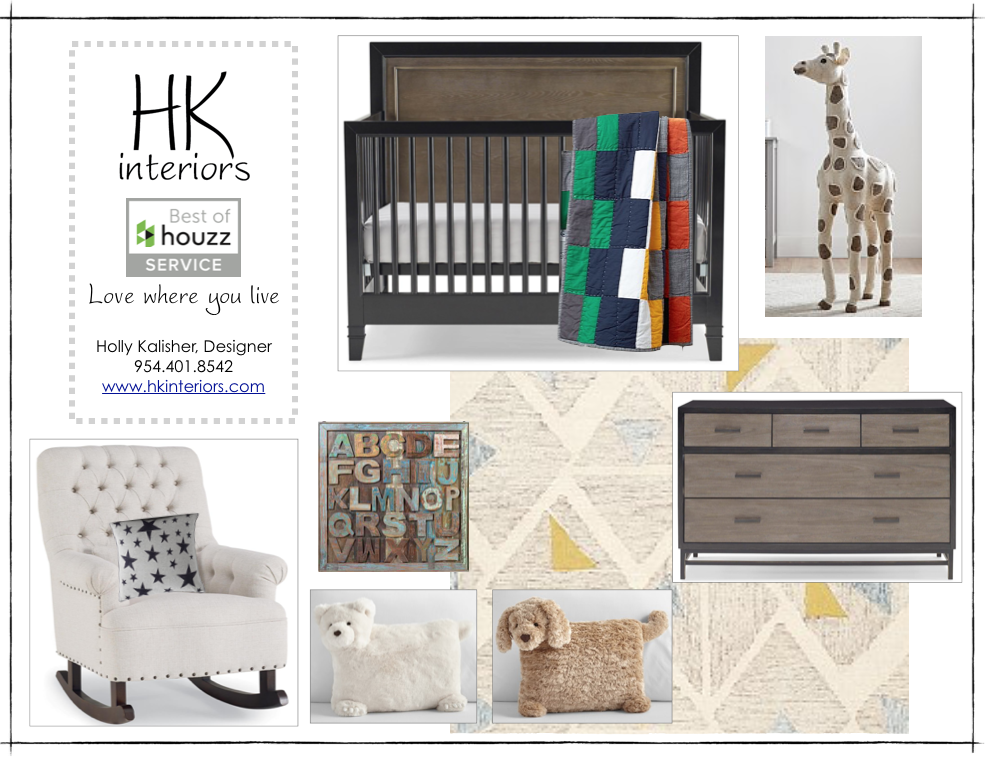 When you look at room design for kids, that is going to grow with your baby from infancy through the toddler years, and beyond, the best place to start is with the walls. Selecting either warm or cool neutral colors can give you an excellent palette for further creativity. Although contrasting patterns such as black and white are easier for a newborn to distinguish, it will only be a few months before other colors are recognizable. There is no need to focus on creating a whole room to attract an infant's eyes. A better option may be a black and white mobile to hang over the crib for the first few months of life.
You will likely spend a lot of time in the nursery, especially in the baby's first few months of life. The overall ambience should provide the setting, mood, and comfort you desire. There will be plenty of time over the next 18 years to incorporate kid room ideas from your child.
When looking at children's bedroom ideas for a nursery, think about what will foster imaginary play as your little one grows. You want a surrounding that will lend itself towards creativity and fun. The bedroom should be a place your little one will enjoy – not a showplace for your friends.
Interior Design for Toddlerhood and Beyond
Once your baby moves up the ladder and graduates to a big girl or boy bed, he or she will likely begin to express certain interests. However, before running to the store to incorporate your kid's room ideas with new wallpaper, pictures, and linens, try to figure out if this is nothing more than a passing fad.
Investing in well-made furniture early on that can last throughout the 18 years your child lives under your roof can save you quite a bit of money. Some furniture manufacturers make furniture that can "grow" with your child. By avoiding a theme that can go out of style, the furnishings can last until you no longer need them.
Neutral colors lend themselves to most any décor. Adding a splash of color in your kid's room décor also makes it easy to make changes whenever the mood strikes. Rich woods and earthy shades lend themselves well to a hint of color in lamps, accent pillows, and rugs. By mixing textiles, patterns, and textures, you can even get creative with kid's bedroom ideas on a budget.
The Modern Bedroom – a Teenage Hangout
It is not surprising to see a variety of kid's wall art through the years. Superhero posters in a boy's room and flowers in a girl's room may give way to rock groups or sports teams. Your teenager's bedroom should be a fun and comfortable hangout for your child and his or her friends. Modern lighting, versatile furnishings, and a plentiful supply of pillows for reclining and tossing are a must.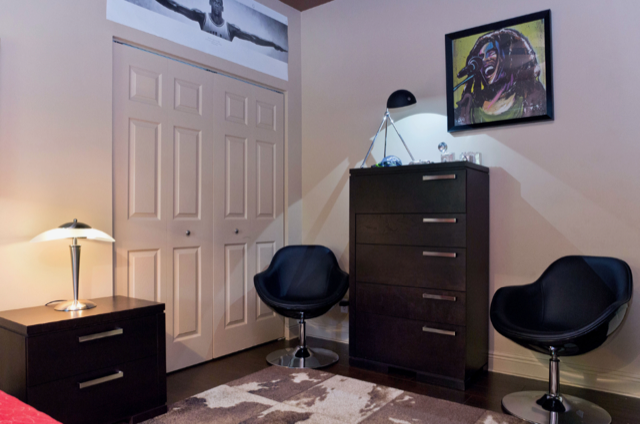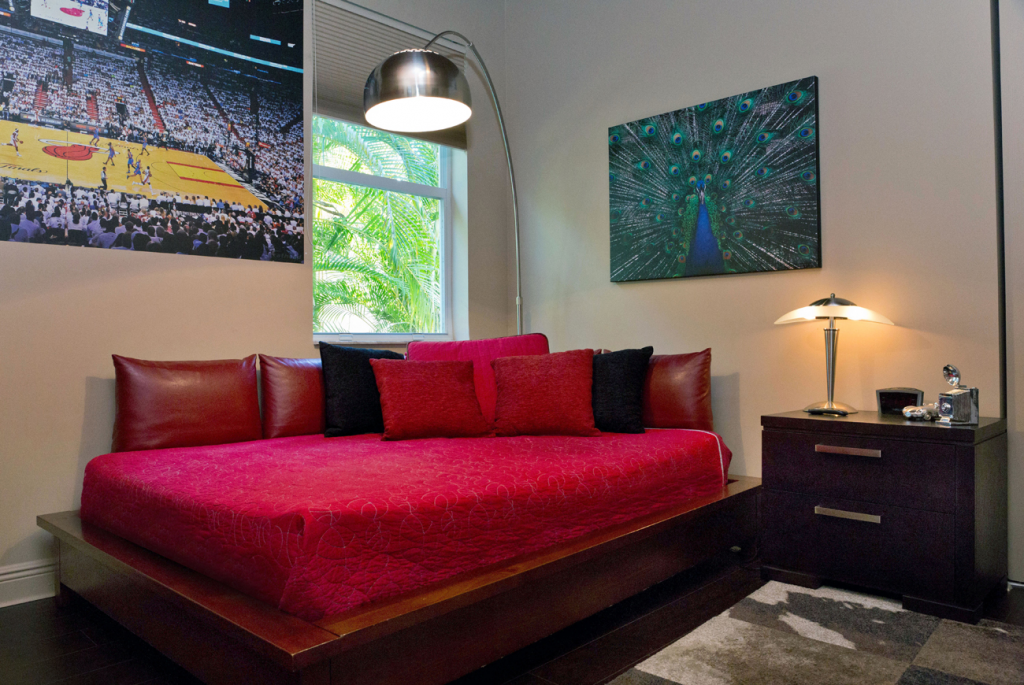 No matter your child's age, a kid's room makeover can be a fun, bonding experience for parent and child. Decide on a budget and stick to it. The services of a professional interior designer can help you create a wonderful paradise that can take your child from infancy through high school graduation.
HK Interiors provides interior design services to families throughout South Florida. Call 954-401-8542 today for all your home and office interior design needs.